1982
The year of 'The Big Snow', causing Ireland to grind to a halt in January 1982. Some parts of the country were out of action for up to three weeks, others needed army air drops of milk to get by.
It also saw the eruption of the Falklands War, between Argentina and The United Kingdom over two British dependent territories in the South Atlantic, between April and June.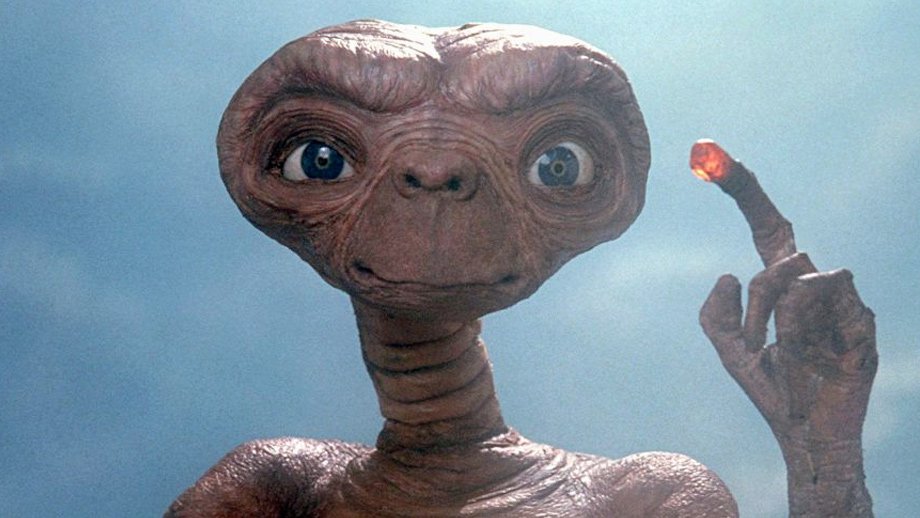 Music
It was a Christmas number one you would want to forget, Renee and Renato sang 'Save Your Love'. There were also big number ones for Madness, Irene Cara, Musical Youth and Dexys Midnight Runners. Born into the world in 1982 were Billie Piper, Example, Franz Ferdinand and Natasha Hamilton from Atomic Kitten.
Movies
Everyone shed a tear at this years biggest movie as little Elliot helped to save his alien friend ET go home after he was abandoned by his fellow aliens and had to survive on planet earth. Sylvester Stallone returned as Rocky for the 3rd time, we got scared out of our armchairs with Poltergeist and fell in love with Richard Gere in An Officer and a Gentleman.
Comments
Add a comment
Log in
to the club or enter your details below.